Good morning everyone! I've been wanting to do a post like this for a while now and I'm so excited about it! I plan on showing you all my favorite shiny Pokemon from the Kanto region, which is Generation 1.
Just know that this is my personal opinion and don't think that I'm hating on the shiny pokemon you love just because they aren't on this list. Also, this list is based on aesthetic only, not moves or strength of the pokemon. It's just based on how much I like their shiny, especially compared to the original.
Also, I will not be doing any legendaries, giganimax, Alolan, Galarian, or mega forms. This is strictly based on Gen 1 OG pokemon, not counting legendaries.
I do plan on continuing this series through each generation and then comparing Alolan and Galarian, plus specific posts where I look at legendaries, giganimax, and Mega forms.
Anyway, now that all of that is out of the way, let's get right into this. This is in order of number.
Charizard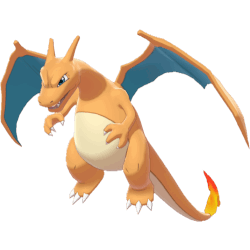 Caterpie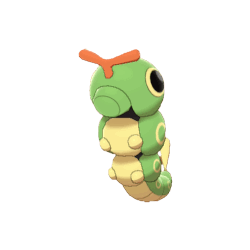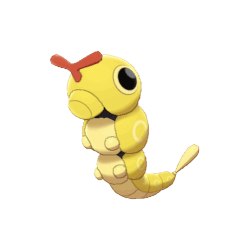 Beedrill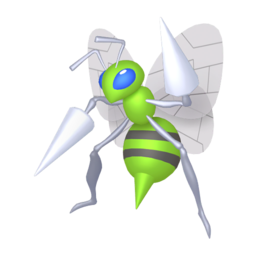 Arbok
Sandslash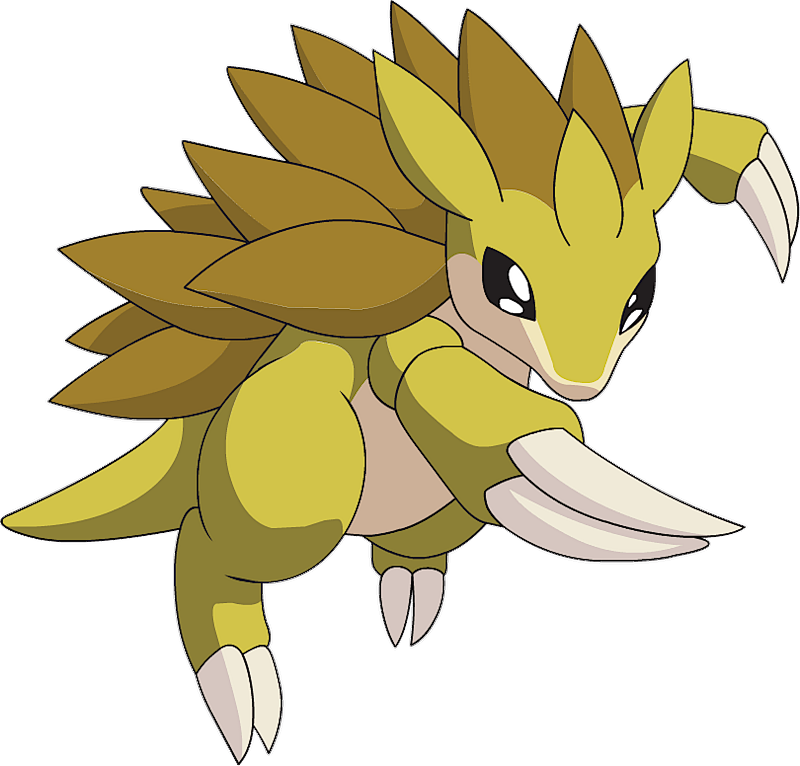 Nidoking
NineTales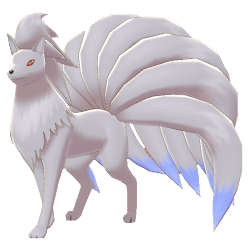 Venomoth
Psyduck
Ponyta
Rapidash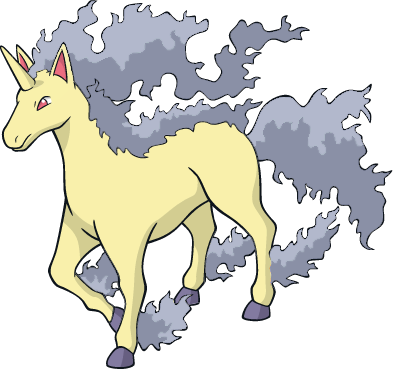 Slowbro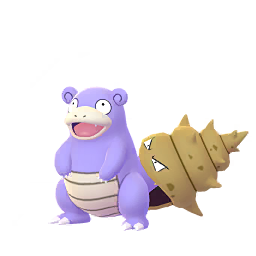 Magnemite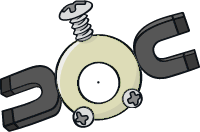 Cloyster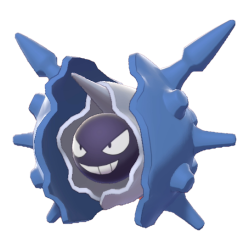 Hypno
Voltorb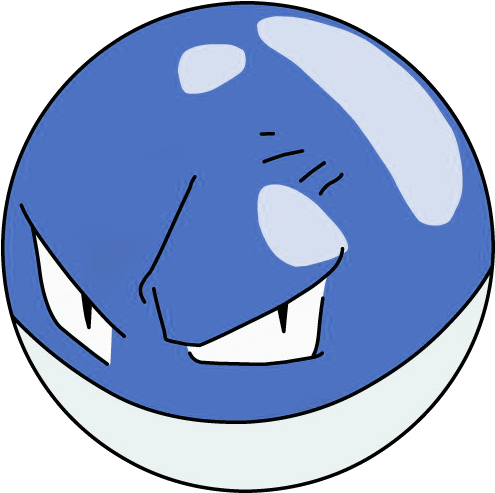 Magikarp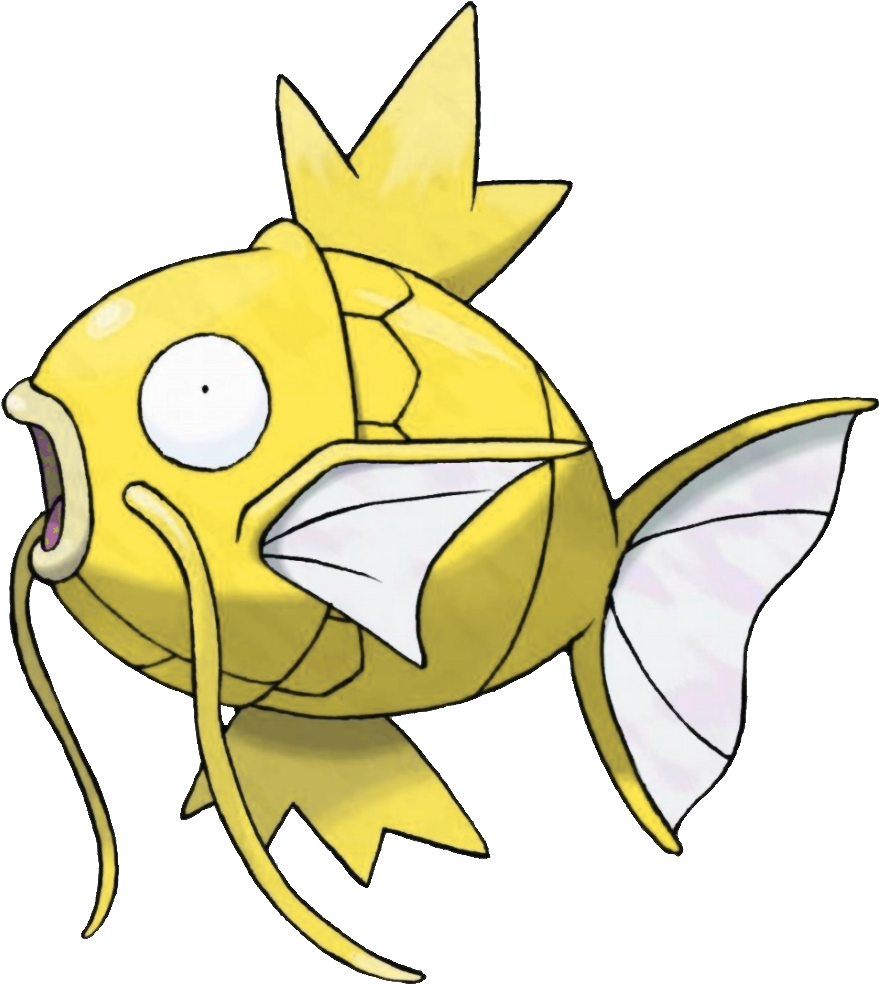 Gyrados
Lapras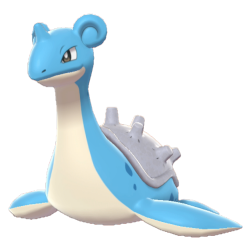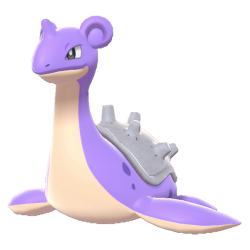 Ditto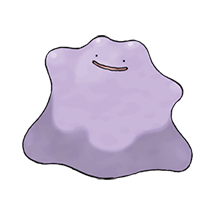 Dragonair
---
So, I didn't know about shiny pokemon until Pokemon Go, so these are all still fairly new to me. There are so many different shiny pokemon that I like more than the original. My husband and I are working toward getting a living pokedex and a living shiny pokedex (best we can). So seeing all of them is so surprising sometimes. Not to mention the fact that half the time if I see a pokemon that looks really cool, I think it's shiny and my husband is like "no. It's normal." Oops.
Anyway, that's going to be it for this one. I hope you all enjoyed! Let me know in the comments your favorite Kanto region pokemon or if you like any of these more than the original versions.
Thank you so much for joining me. I hope you all stick around for more of these types of posts and also my other posts! I'll see you all very soon!